3 Great New Games Fueled by PlayFab!
3 Great New Games Fueled by PlayFab!
It's been an exciting month here at PlayFab, as two new games have gone live and another is winning attention even before it hits alpha. BlazBlue: Battle Cards, Solitaire Skies, and Skara: The Blade Remains span genres and platforms, but all are examples of the kind of great games that developers are building on the PlayFab platform. We're thrilled to see them winning awards and great reviews. We love celebrating our developers success!
BlazBlue: Battle Cards (iPad)
BlazBlue: Battle Cards takes the fighting game action of its parent franchise and turns it into a collectible card game like no other. Choose from one of nine iconic BlazBlue characters and then build your deck from various kinds of attacks and special moves. With built-in matchmaking and leaderboards, you can go head-to-head against anyone in the world. Fans of the original series will be pleased to hear the great BlazBlue music tradition continues with this game as well. Its available now for iPad, with an Android version coming later this year.
Alliance Game Studios is based out of New York. To build BlazBlue: Battle Cards, they used the Unity engine and PlayFabs C# SDK. PlayFab features they're using include our catalog, iOS integration, and push notifications.
Get the game: App Store
Skara: The Blade Remains (Steam/PC)
Skara: The Blade Remains is an action multiplayer with a new combat system and multiple game modes. You can enter Skara for a few minutes of one-on-one fighting or band with others in a several-hour battle for arena supremacy against rival factions. Choose from one of five character races, each with its own unique fighting style and special weapons. The best players are honored as Heroes of Skara. No surprise it recently won Best Game Design at the Indie Showcase at Casual Connect Asia. The game has been in Early Access since last fall, but is being released as a full alpha this week.
8-Bit Games is a Barcelona-based studio and built Skara on the Unreal engine and PlayFabs C++ SDK. PlayFab features the game uses include characters, hosted game servers, and Steam integration.
Get the game: Skara
Solitaire Skies (Facebook)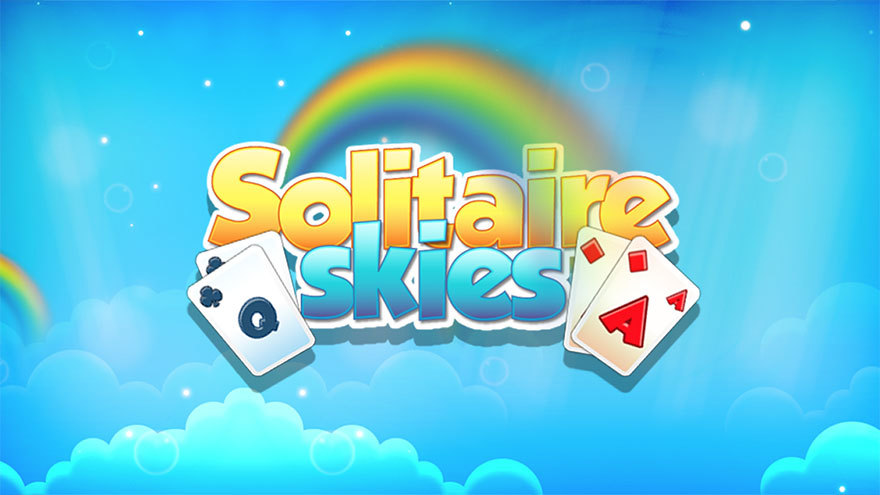 Solitaire Skies is a highly addictive Facebook game based on, you guessed it, Solitaire. With super cute graphics and music, its known at PlayFab as Ill just try this for a few minutes over lunch oh, crap, where did that hour go. While games like BlazBlue and Skara have long dev cycles, Solitaire Skies is an example of a developer just taking our platform and running with it all on their own. The first formal communication we exchanged was just a day before the game went live.
Pixel Cookie Games is a UK-based indie developer. Solitaire Skies was written in JavaScript and uses PlayFab features including leaderboards, virtual currency, and Facebook integration.
Get the game: Facebook
Again, congratulations to the folks at 8-Bit Games, Pixel Cookie Games, and Alliance Game Studios. Stay tuned for even more games fueled by PlayFab coming this summer!
---